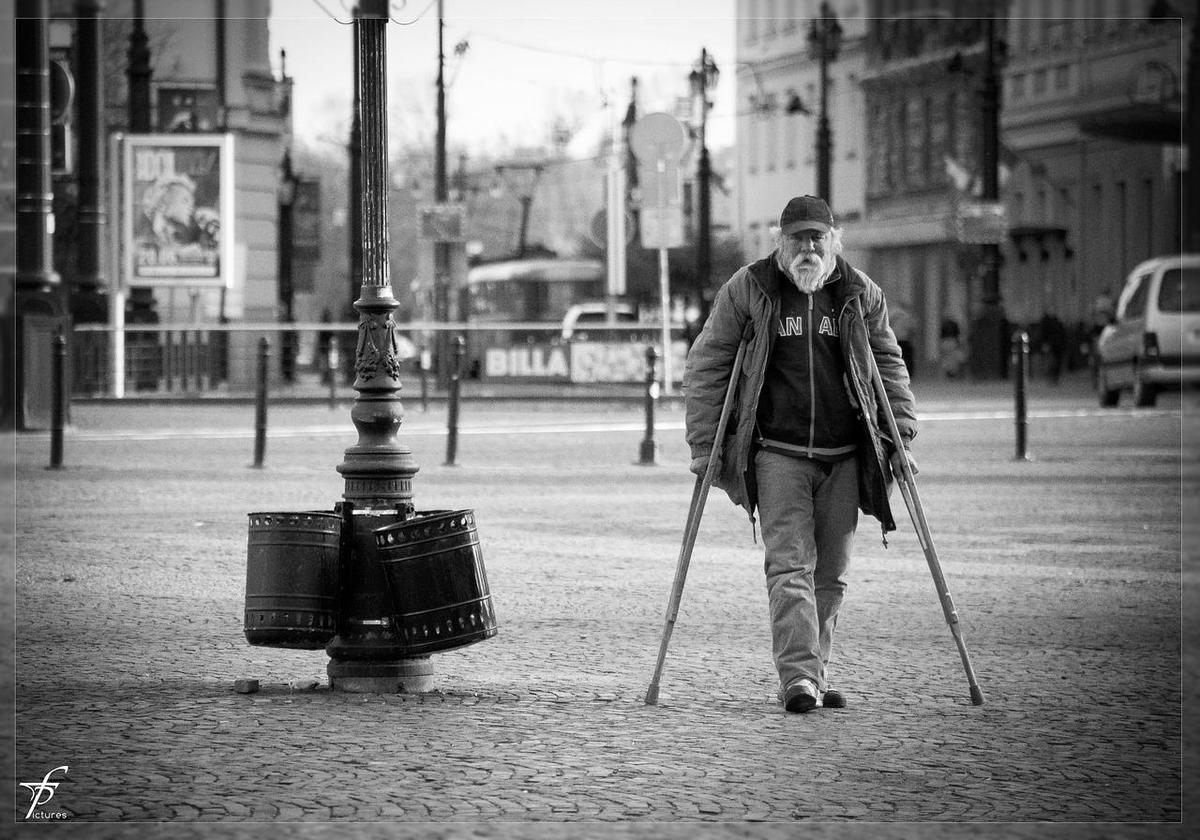 Tips for Using Crutches:
Have you ever used crutches?  Will you need to use crutches in the future?  Here are a few pointers on the proper use of crutches.
You should be able to fit two fingers between your armpit and the pad on the crutch.
You should have a 15 degree bend in your elbow.
The tips of the crutches should start 6" in front and 6" to the side of your legs.
You should advance the crutches followed by the leg that is hurt and finally the other leg.
You should not use crutches on stairs.  It is best to use either a railing or to sit down and scoot up/down the stairs.
Do not place your weight on your armpits, use your hands.
Be cautious of the surface you are using the crutches on.
Remove rugs from areas where crutches will be used these are a tripping hazard.
Common mistakes people make when learning to use crutches:
They try to move too fast.
They place the crutches too far to the sides of their body.
They place the crutches too far ahead of their body when moving.
It is always best to know the proper use of crutches before you start using them.  If you have any questions please Contact Us a call at Dakota Foot & Ankle Clinic at 701-255-3338.
photocredit: ferobanjo via pixabay.com